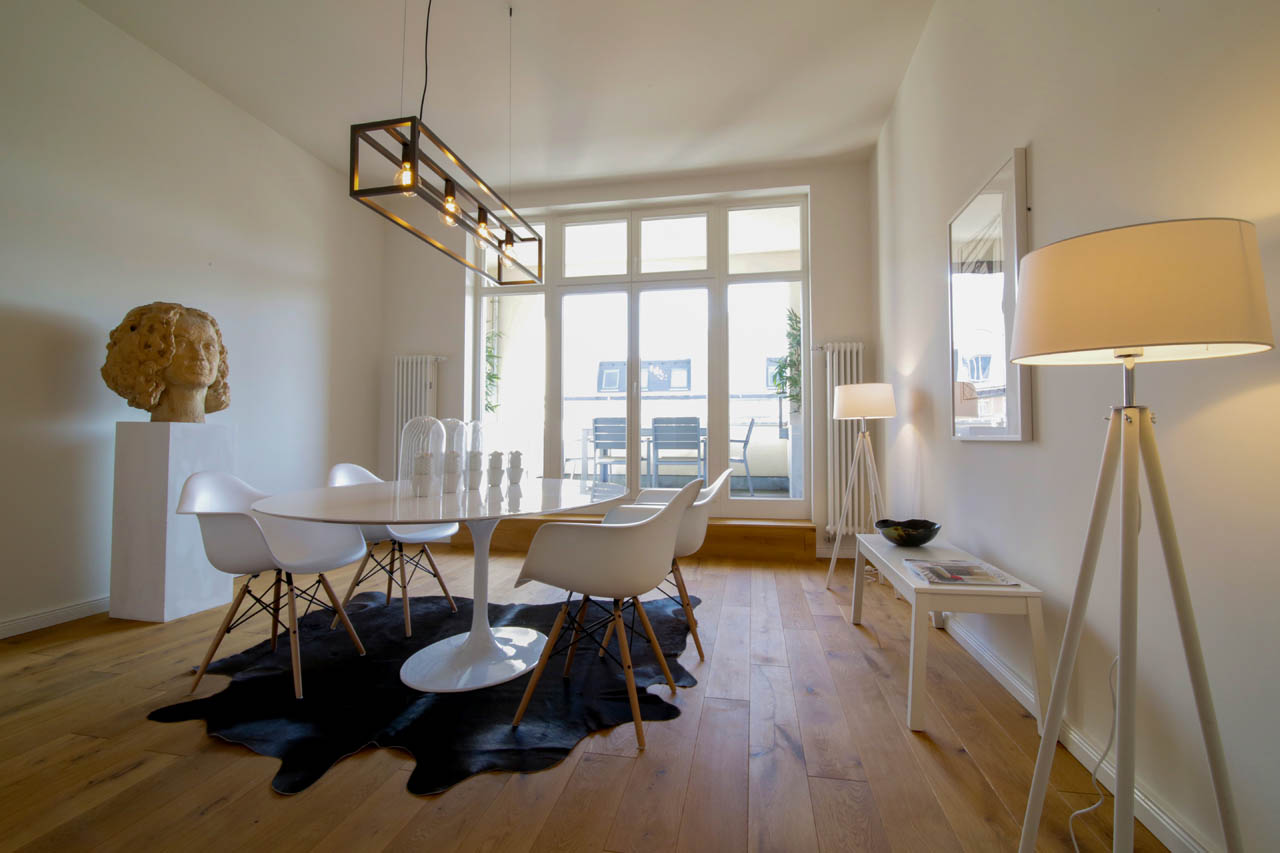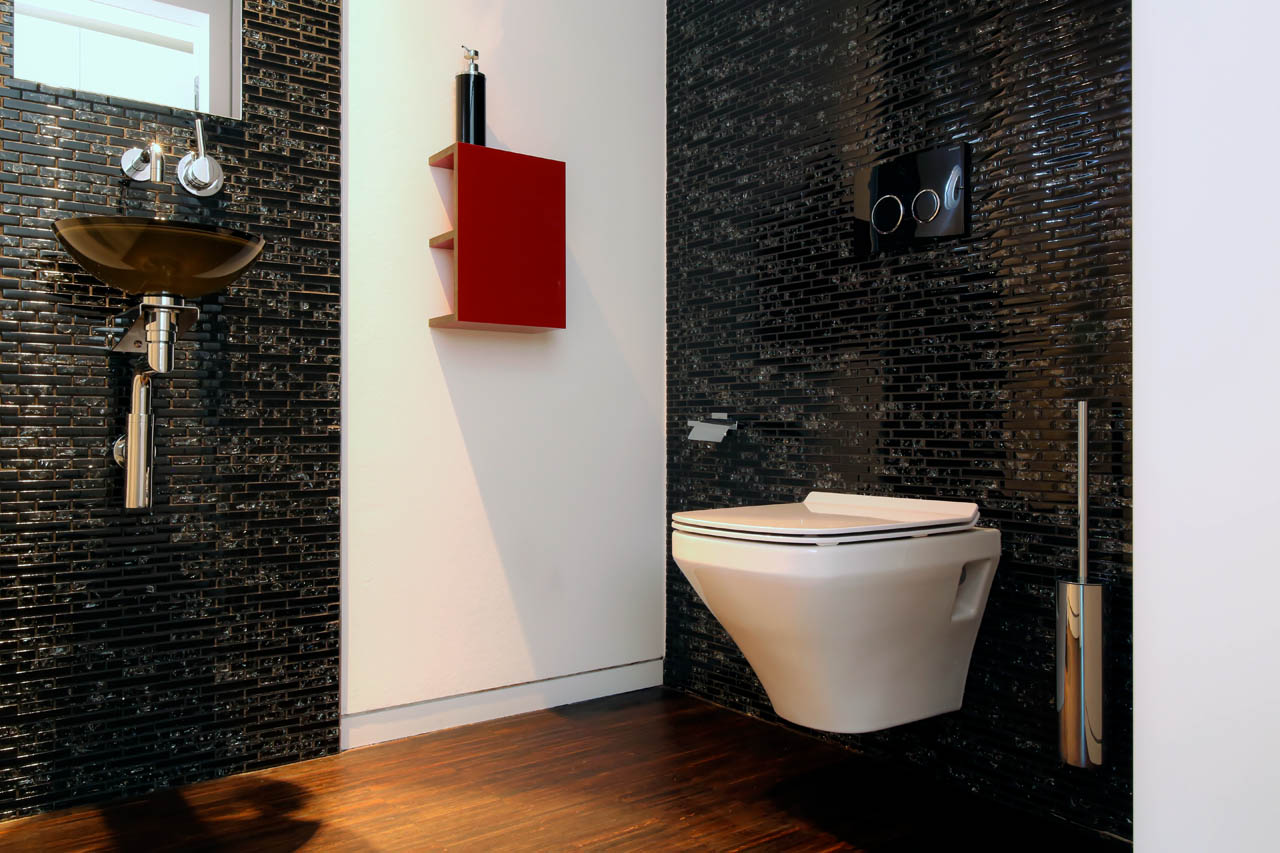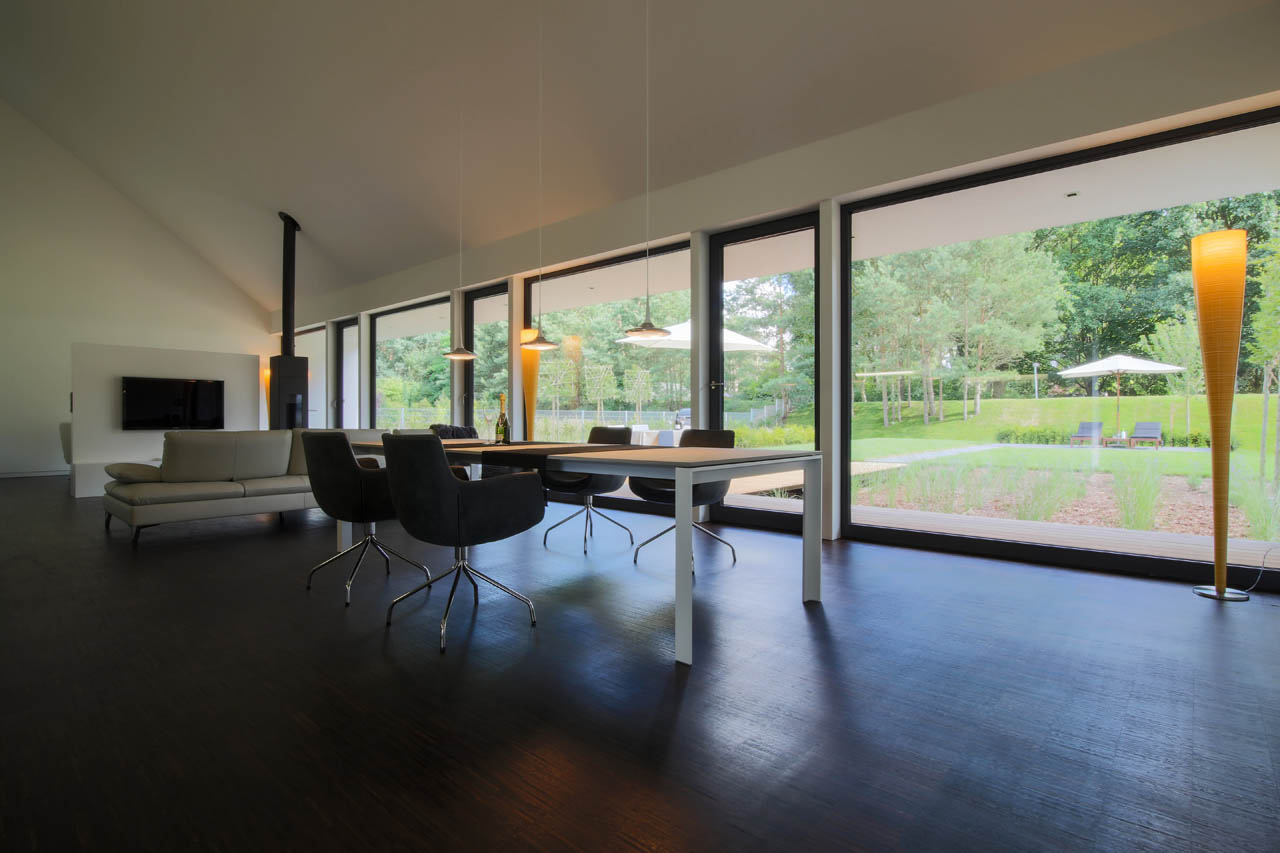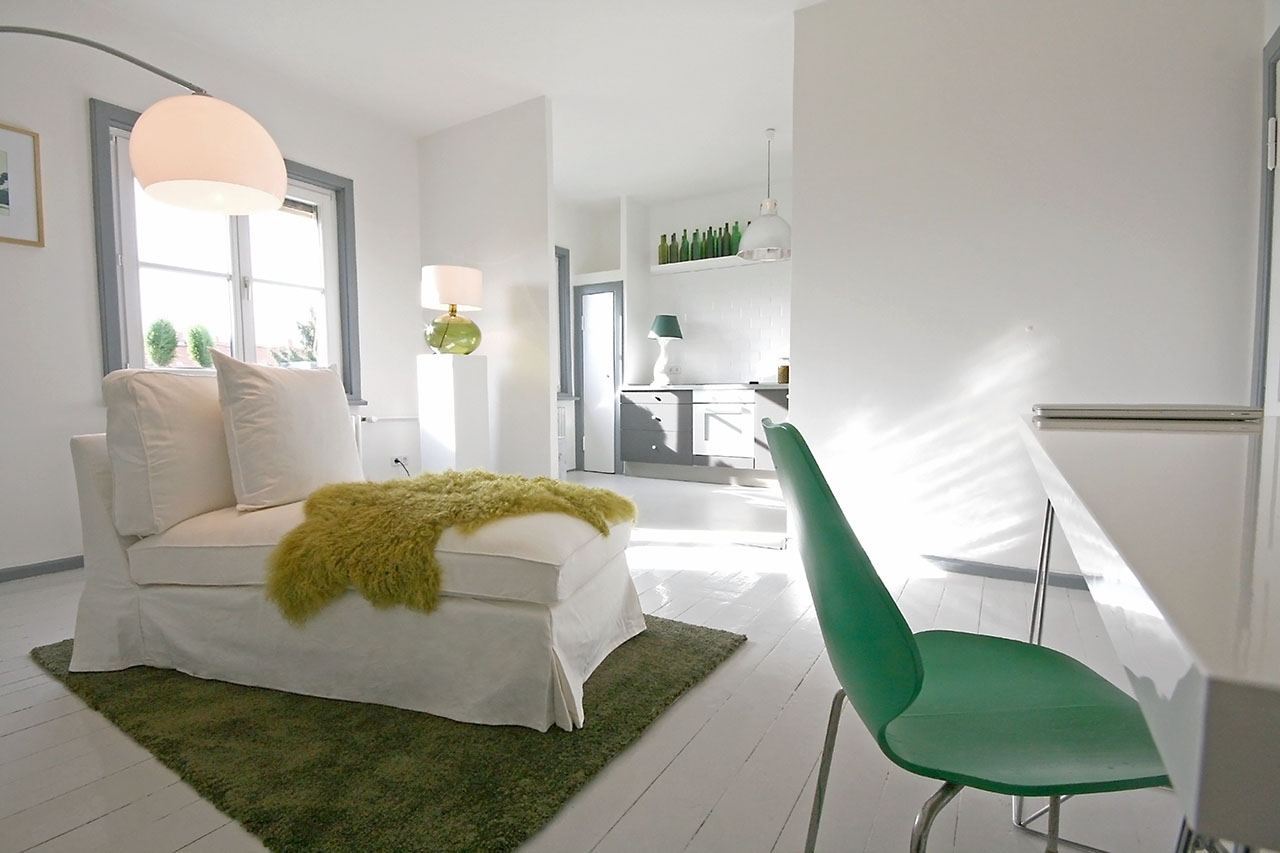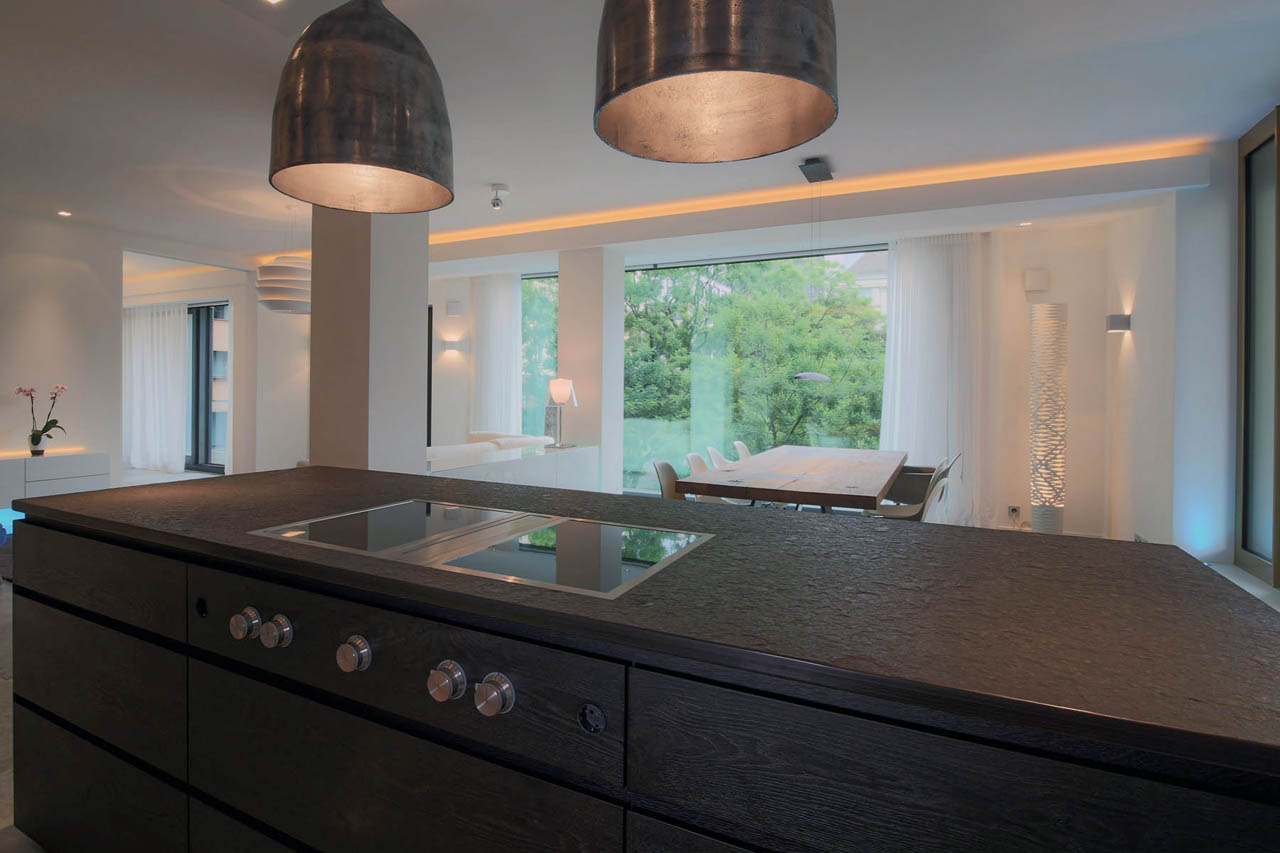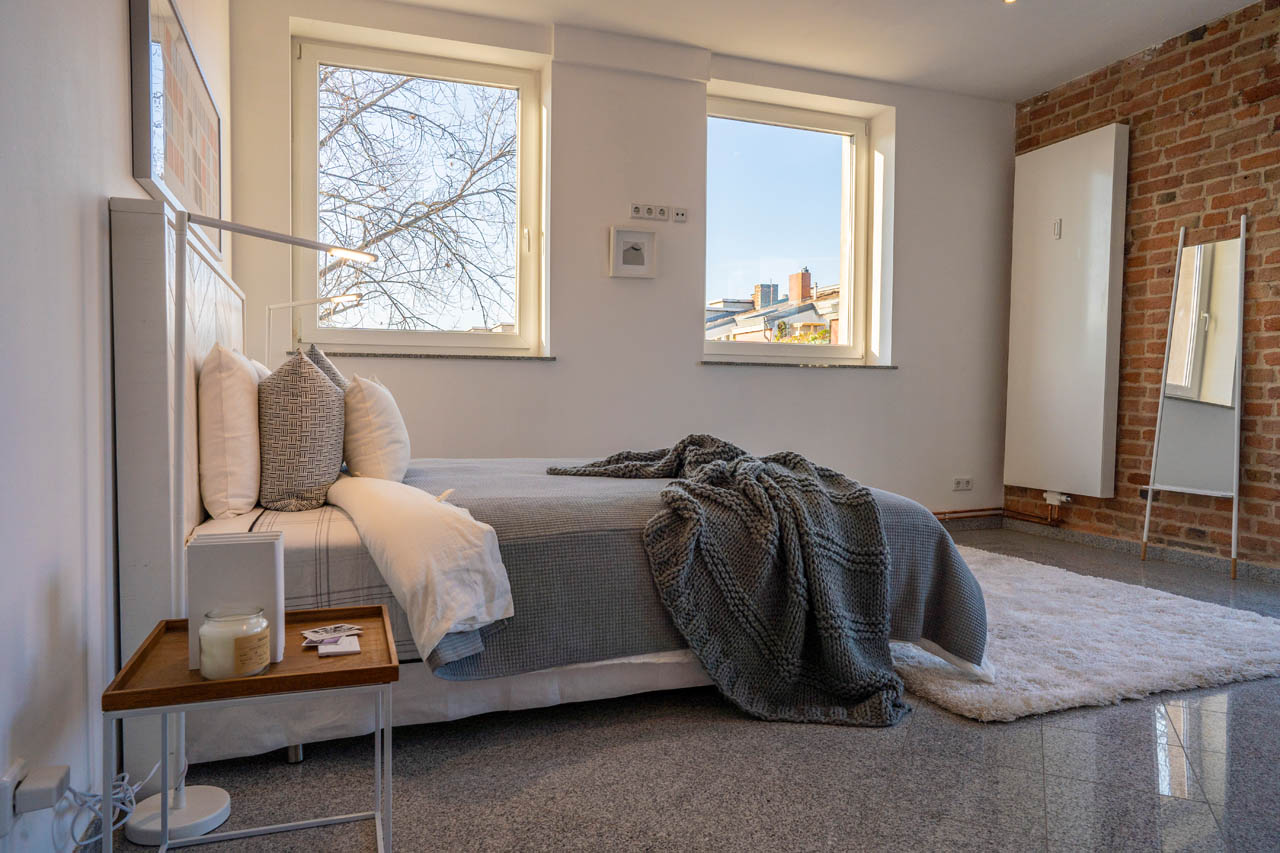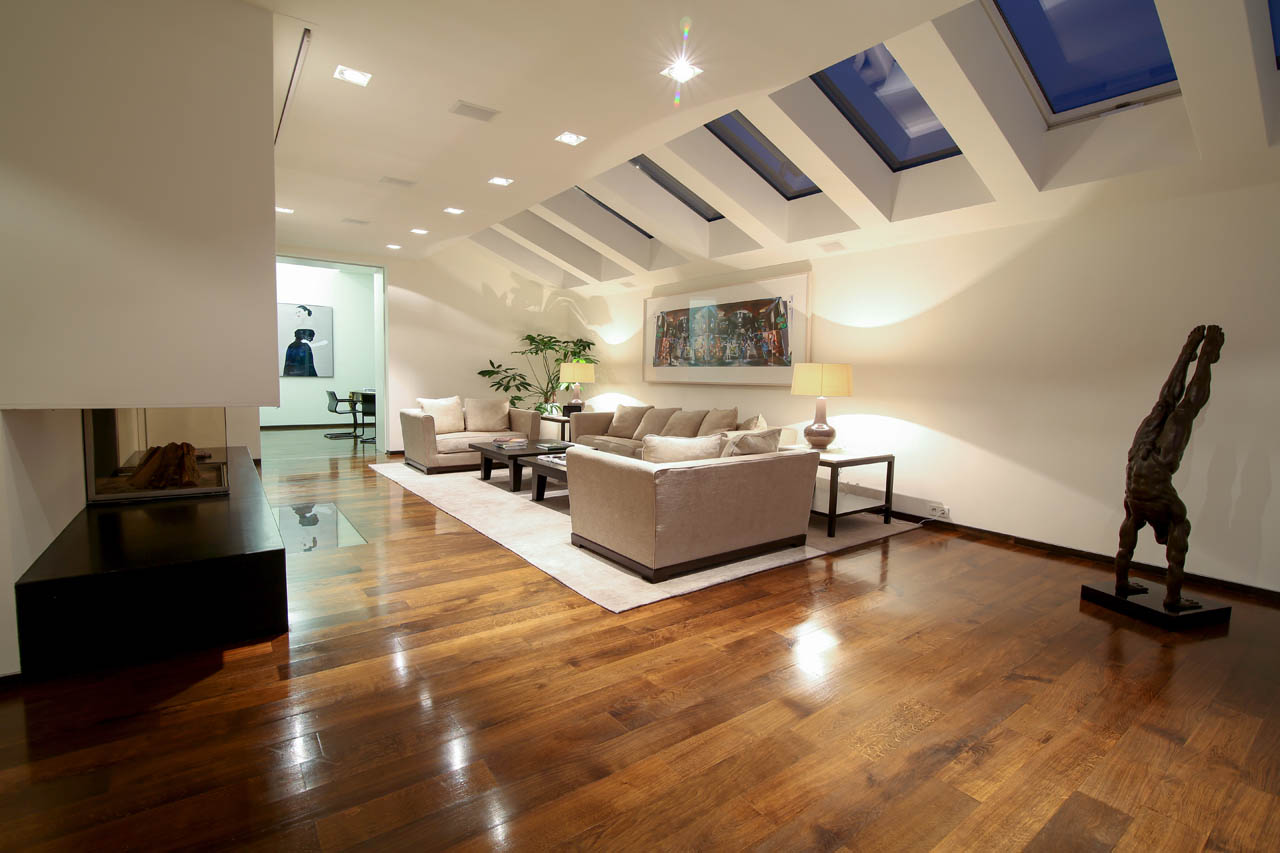 Interiors at Visual Existence

People looking for homes want to get as much information as possible, with the least bit of hassle. A real estate video delivers this much-needed simplicity for the buyers. You immediately become a preferred realtor when a buyer takes a video tour on your site. These videos do a great job of explaining to buyers why a certain property will suit them. They also help them visualize the house, and lead them to your office.
Show your potential buyers around a listed home without personally being there. These tours will drive up your call-backs. It's an efficient method of real estate marketing, freeing up your time for hot leads while the real estate video tours automatically attract new buyers.
Interiors at visual existence is a one-stop solution for all your real estate photography and video needs.  A well put-together real estate video tour can mean the difference between a deal and no deal. We produce HD quality video tours complete with music, using high-end equipment. In addition to covering the interior of a house, our real estate video tour also includes high quality video of the exterior. Our video tour showcases the brilliance of your listed property, inside and out.
Slideshow Video
1-1.5 minute video in web-optimized format
15-20 Photos of the property as a film sequence
Include a floor plan

Post-production of HD editing suite
Royalty Free background music
Embed your logo / contact information
completed in 3 – 5 days
Photo session
15-20 Photos of the property

Post-production image correction
completed in 2 – 3 days delivered as digital data
Medium

Video
Interior and exterior shots of the property
2-3 minute video in web-optimized HD Format
Pre-production planning and consultation
3 hours film time with HD equipment
You or the previous owners have the opportunity to introduce the property

Post-production on HD editing suite
Recommendations for Royalty Free music
Include a floor plan
Include your logo / contact information
Completed in about 10 days
Large

Video
3-4 minute video in web-optimized HD Format
detailed consultation about video pre-production

Filming time: 6 hours with HD equipment including Slider

Interior and exterior shots of the property
You or the previous owners have the opportunity to introduce the property
Post-production on HD editing suite

Royalty Free background music

Include a floor plan

Include your company logo / contact information
Completed in about 15 days
Address:
Todd Ford
Flemingstr.4
10557 Berlin Germany
Phone numbers:
+49 176 34 996 245

Email:
todd@visualexistence.com

Tax code:
DE285405739